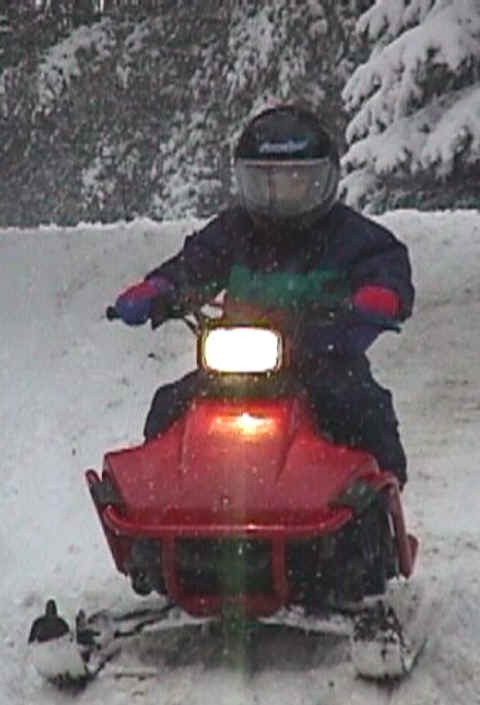 This is the Yamaha Sno-Scoot. It was built from 1988-1991 and is a great kids machine (no matter how old the "Kid" is). It fits perfectly for youths from when they get to big for the Mini-Z/Kitty Cat type of machine while the full size machines are a little to much to handle.
On these pages you will find pictures of Scoots and Parts that are available.
Also Please Join our Sno-Scoot Web Forum. Here you can buy Scoots, Sell Scoots, and Scoot Parts.